what is the mod in this video from marioInATopHat?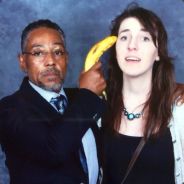 Does anyone know the mod used in the "psa: musket" from MarioInATopHat video (https://www.youtube.com/watch?v=uiMGBMXHQtE) that displays on the bottom right above the health bar the most relevant skills used for the player to remind the player?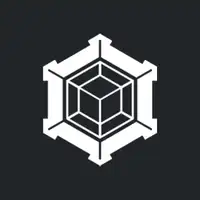 Just buffs from the event mode. After reaching a stage it unlock a new buff, and if any special dozer is alive then "You hear an ominous squealing in the distance".