 So, what's next? ODST M6C, M90 CAWS OR M45 Tact Shotgun (not the Halo 4/5 M45D I mean the OG M45 from Reach)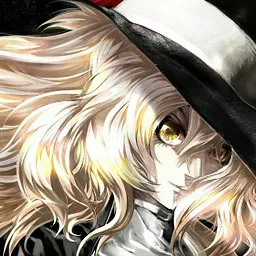 Probably the M90 CAWS or M45, assuming I can figure out which model would work.
The biggest hurdle I've had so far is figuring out which game's model to use, because the giant pumps intended for 2 meter Spartan supersoldiers don't scale well for traditional R870 alike shotgun pumps.
This is the M590 pump highlighted in reference to the M45's pump.

And the R870 primary's pump in reference to the M45's pump.

Then again, people have stuck with me through more egregious modeling/animation errors like the M7 Caseless' completely off animation, so maybe people won't really care if I slightly butchered the pump scale for the sake of making it fit Payday hands.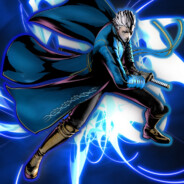 More Halo guns, you say?
This is good news. I will monitor your career with great intrest.