Sydney: Ya know, I don't call the Bootleg the Bootleg fer nothing. Crap rate 'a fire, can't load it with +P rounds, smells foinny, so on n' so forth, an' all 'a that bollocks. Fecking hell, it's so oibvious this thing's a knock-off it's almost poinful ta look at. Good thing one of m' mates gave me a REAL one of these things as a partin' gift, yeah! Roight shame it doesn't seem to loike drum mags as much as I do, otherwoise I'd be using it way more often than I noirmally do...
---
---
Adds a standalone version of the HK416C to the game, which trades the drum magazine and high ammo pool/economy for better handling and damage. And also concealment, given how you don't have a giant 100-round double drum sticking out of the thing!
In so many words, it's an MTAR-21 for people who think that bullpups are a new fad the kids all rave about these days. In a good way. Of course.
Goes in mod_overrides.
---
---
Requires BeardLib.
Requires BLT/SuperBLT.
Requires Custom Attachment Points.
Requires the Sydney Character Pack DLC (because, you know, it's only fair to the devs).
---
---
Also this comes with one "unique" modification, full skin support, and two skins because of said skin support. Hooray! That is all.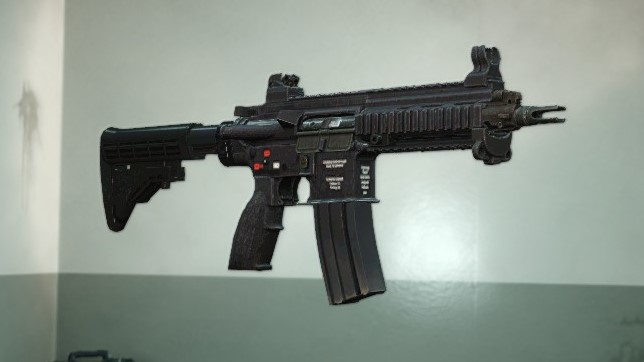 28
3,275
10,642
4 years ago