Sicario smoke grenade sounds location?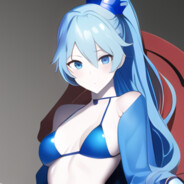 Regarding Payday 2, I'm attempting to replace the Sicario smoke grenade sounds with the enemy smoke grenade sounds. They're much cooler to me. But I have no clue where to navigate to find these sounds. Every sound file is a mess of random numbers, it's impossible to tell what's what without listening to each individual file.
Could someone help out? Or maybe point me in the right direction?