Immortal Python reskins

Last Updated: 11-09-2018, 01:34 AM

Tags:
Shortlink:
Leave a comment
To leave a comment you must log in. could you add the camouflages 115 and afterlife of bo2?
Ay Dave how bout making a diamond camo from COD? Different COD games have different diamond skins (my personal favourite is the BO3 or BO4 one)
It could look amaing plus be an alternative to the golden immortal pack mod but with even more bling
This is the best i have ever seen, Thanks
I did tried to make some skin few months back, based on one of skins for m16 in Far cry 5.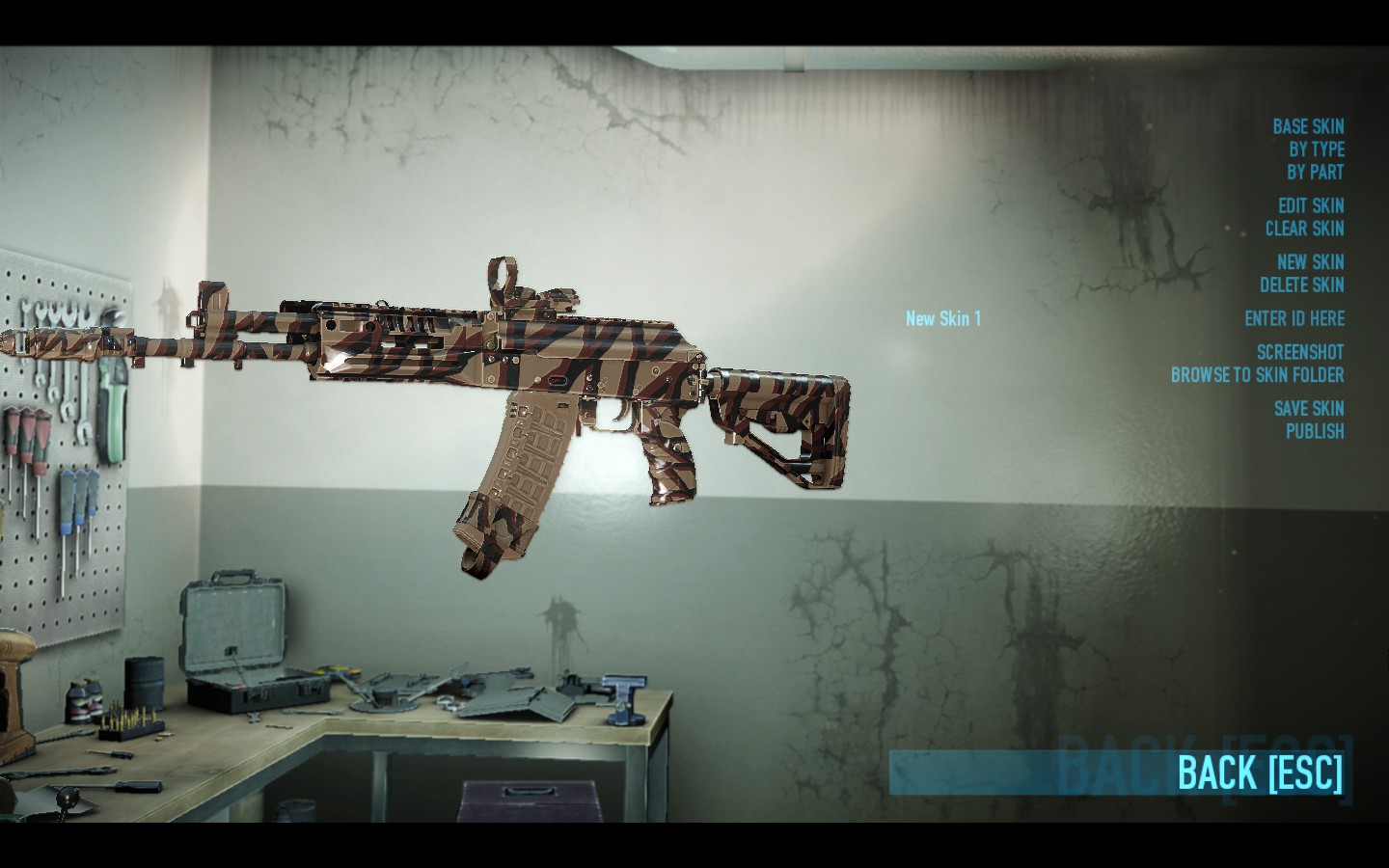 If i get you assets, can you make python skin turn into it?