M2HB HMG

Version 1.04 | Last Updated: 06-16-2018, 03:53 AM

Tags:
Shortlink:
Leave a comment
To leave a comment you must log in.
@"shopping trolley" yeah, i was remaking the weapon 3 month ago, but my PC is dead suddently, so i stopped it for now
is this consider cheating?
@
pathmada
i will rework the whole weapon if i got time, but now i can't due university and study
would you be able to add a short barrel to the gun? so the barrel only extends maybe an inch or two past the heat sheild bit
well that depende OVK
I like the overall effort u made on this gun despite it being too OP and using a 1% chance ammo pick up rate to balance it. All I could say is that it would be next level if this is a Mounted LMG u can place down as a Deployable. Sadly that will takes years to even make it work. Good Effort tho
@"Nutrio6" normally the weapon is too OP(for some people that complain everything) to have ammo pickup plus AP ammo as standard ammo and the game balance is shit so i can't buff anything about the weapon
This mod is amazing, only problem i have is that the ammo pickup is almost non existent..
I feel that maybe if the ammo pick up was picked up a bit. Maybe have it where you have chances of not getting ammo (like how it is) but increase the amount of how much you get. e.g 10 or 15 bullets.
Because running around scavenging for ammo just to get 1 bullet is not too fun and you have to bring ammo bags if you really really want to use this weapon.
Just converted the ogg file from mono to stereo and that fixed the issue for me.
All my yes belongs to this.

Update: the custom firing sound seems to only be playing out of my right speaker, I think it has to be set to stereo? Ran into this issue before with Alcat's weapons before he fixed the sounds.
@
XxNelsonxX
Eh. I wouldn't worry about it too much. This is good enough as is.
@
ButterBro
done, now you can aim with the iron sight, but not in bipod mode, no idea how to adjust it
@
ButterBro
about the sight, yeah, i think i can align it, after i download the LMG sight mod
Also the iron sights could be better aligned.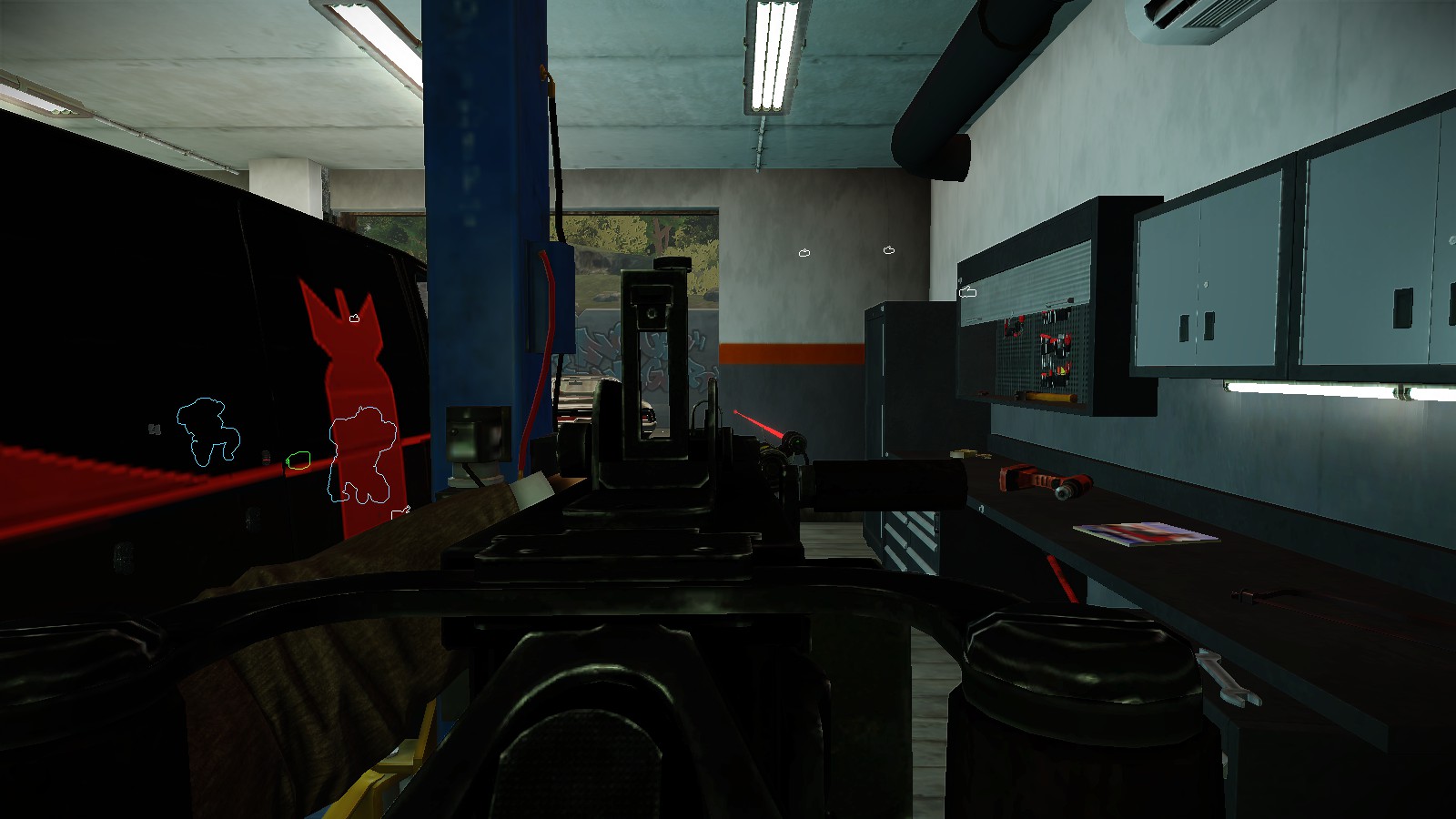 kden
06-14-2018, 02:39 PM
by shiny you mean very reflective right ? if so, make the alpha of the texture less bright so it's less reflective instead of the actual texture