Uni's Barrett

Version 1.6 | Last Updated: 05-14-2017, 06:34 AM

Tags:
Shortlink:
Leave a comment
To leave a comment you must log in.
does anyone still have the high-res textures?

one thing that i forgot to mention is that, at first it was working, then i tryed to install a custom map, which didn't work. After that i reinstalled beardlib to see if it will work. the map worked but it broke the weapon right after reinstalling beardlib, that's why i was wondering if it was an issue with my beardlib
Sora
09-09-2017, 04:55 AM
you should check for any mods that can conflict with this one
I don't know if it's an issue with my beardlib, but i'm having 2 issues. 
The first one is that the damage stat isn't the right one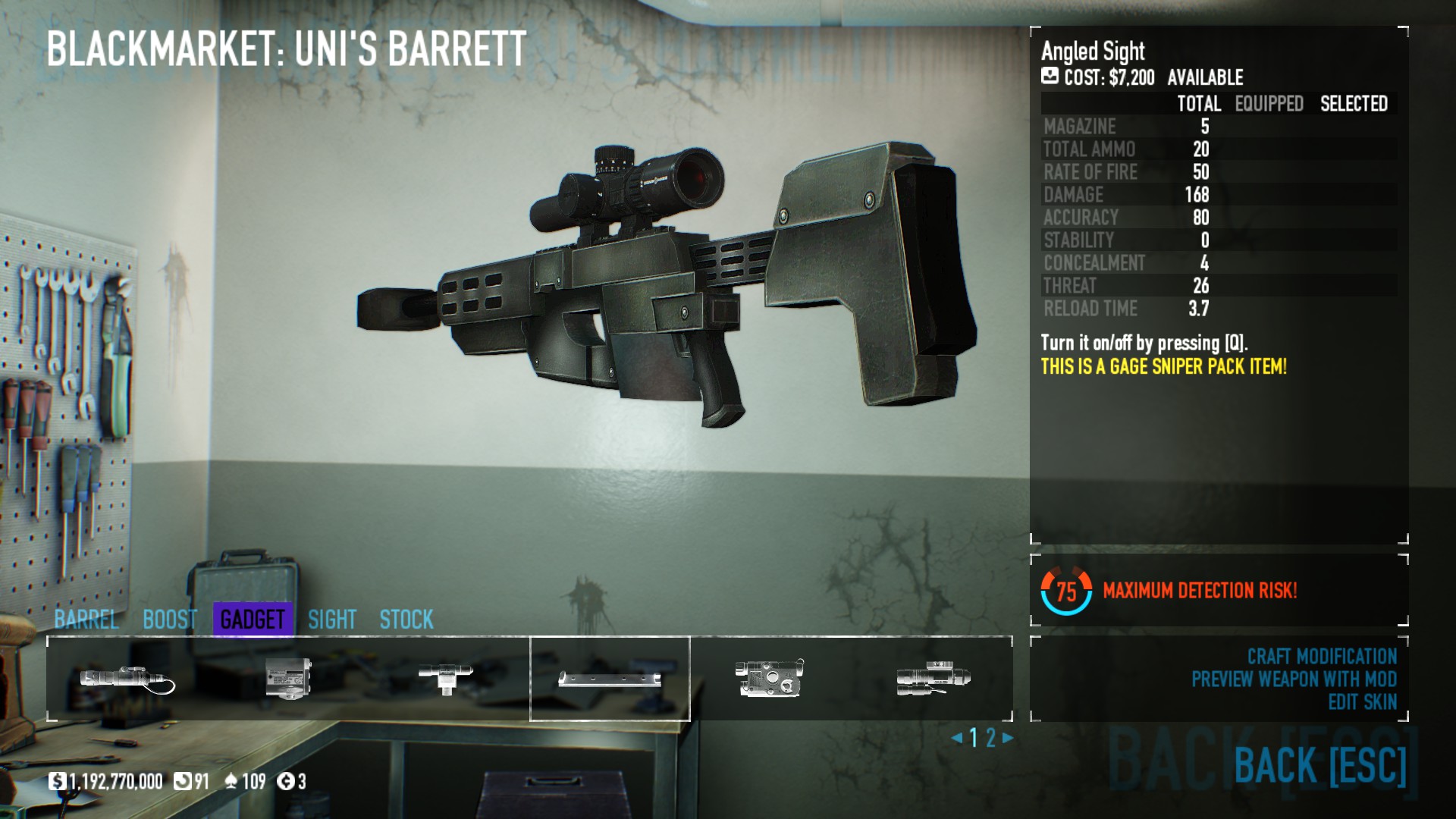 and the second one is that the aiming is broken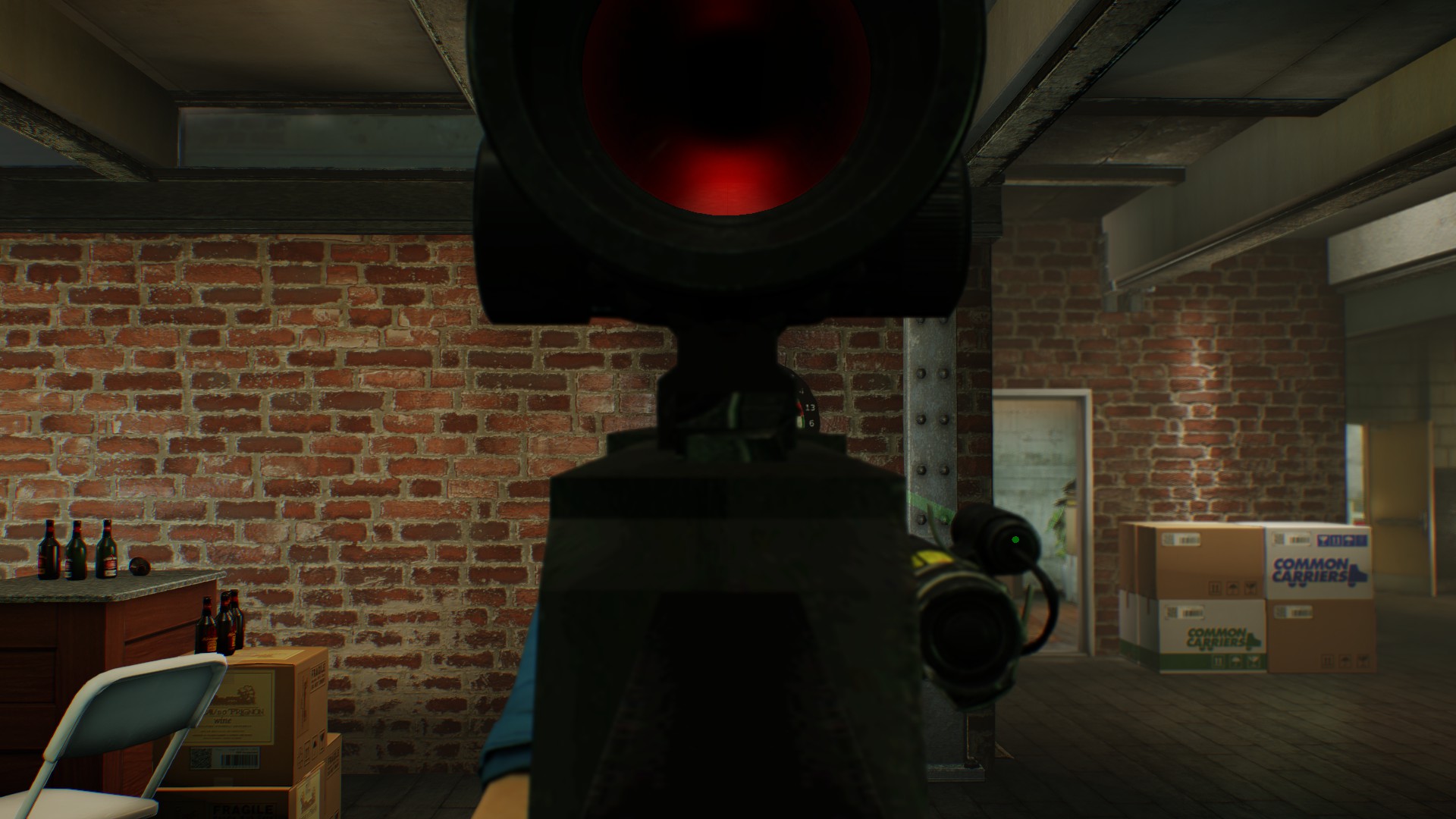 Sora
12-03-2016, 08:04 AM
you have the last version right?
Having a bit of an issue: optics on other guns get messed up, confirmed on the Ak5, Patchett, G3, CAR-4 using the Speculator, Combat, and Military Red Dot sights.
Sora
11-14-2016, 06:12 AM
Maybe later, I'm a bit done of this mod atm :P
will it ever have custom sight support too?
Sora
11-13-2016, 06:10 PM
it seems it was

this version should fix it
Sora
11-13-2016, 05:44 PM
are you sure this is my mod who is causing that?

i have the same issue, but even without equipping it.
Nice mod. not bad when using it. 
But this happens to SMG's....
ADS goes stupid...
why are people saying default texture looks like shit, seems pretty nice imo
Sora
11-11-2016, 06:28 PM
updated screenshots.

also, i added the high resolution textures in the description, if anyone wants them. 
need better texture, everything else is 10/10
got the newly textured screenshots?