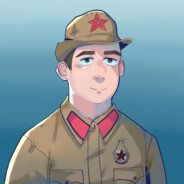 i dont understand, what does this mod do?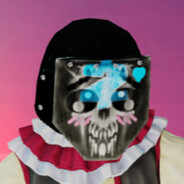 i think it restores the audio used in pdth, like you know when u rdy up and the screen is black and you have contractors or heisters talking before you load into the game? i think thats what these mods are doing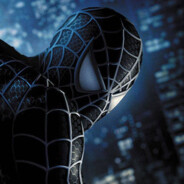 It restores the original Green Bridge voice lines used in PAYDAY: The Heist for the intro for PD2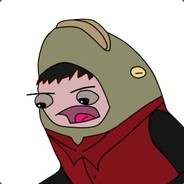 Essentially what the other two commenters said, this mod takes the intro dialogues for Green Bridge and replaces them with the classic ones from Payday The Heist. The ones in Payday 2 are mainly done by Bain and lightly reference the original dialogues which were mostly done by the crew themselves which I think is a disservice to how classic and great the OG ones were as I always saw them as part of the charm of the first game too.