Common PAYDAY 2 Modding Mistakes
Last edit by
Gambyt
, 04-04-2019, 03:04 AM.
Here are the list of mistakes that might happen during your modding endeavor, and how to fix them. This is a work in progress, and more images and content will be added. If you want to contribute to this wiki article, DM Alcat101 on ModWorkshop Discord
Lua Coding Mistakes
Posthook Posthook Posthook
Overriding Table
Model Mistakes
Smoothing
Your model may look like this in Blender: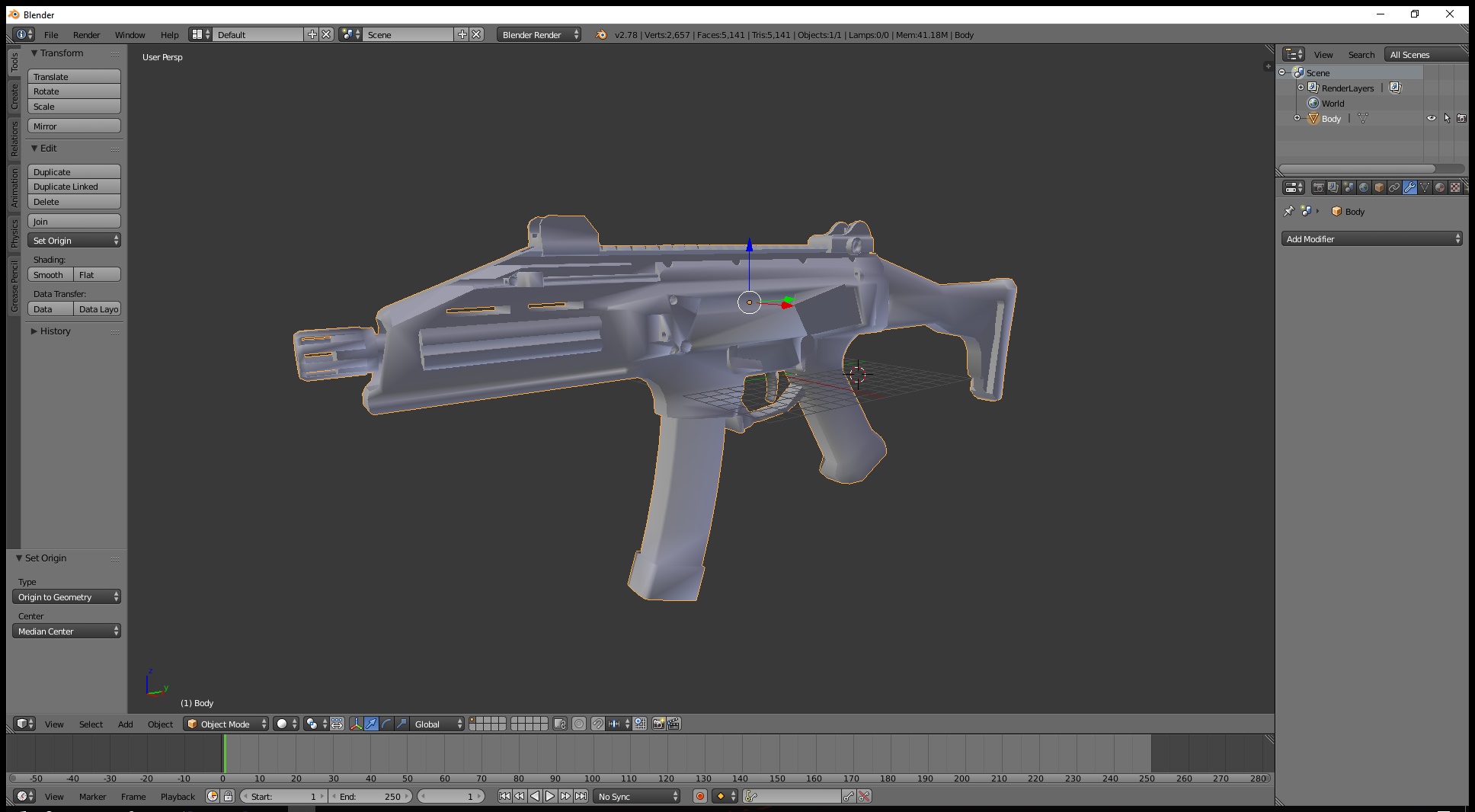 It has broken smoothing. Broken smoothing causes unnatural triangulation and makes flat edges look round. In order to fix this, apply the Edge Split modifier under the wrench icon.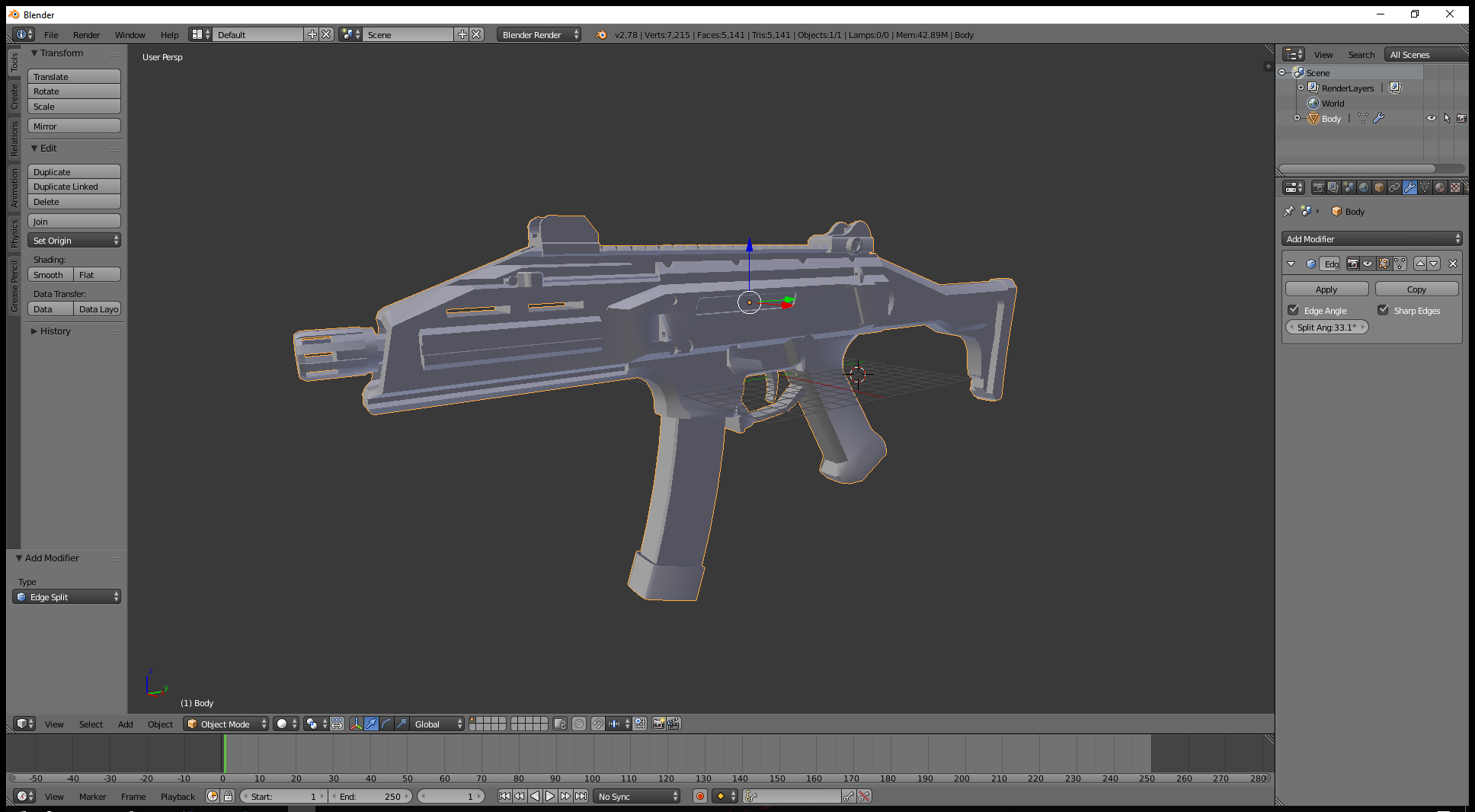 This fixes the model to look much more natural. Make sure you don't overdo it, or the gun will look too flat.
No Triangulation on OBJ export
If your model looks like a mess of disconnected triangles ingame, you forgot to check "Triangulate Faces" when exporting your .obj.
Naming mistakes in 3d object/polygon names (such as g_xyz.001 for example)
Make sure you click on the "+" mark next to each of your objects in the scene and rename those too. Remove any number after it. Blender automatically adds those.
Texture Mistakes
Shiny Texture
Your texture mod may look like this:
This is caused by a white alpha layer, which is incorrect.
The alpha layer controls the shininess of a texture. Brighten or darken it to control how the texture appears ingame. This is a proper alpha layer:
Ingame, the texture is now the way it should be. It was saved in DXT5 format with a proper, more natural looking alpha layer:
Broken Reflection
Your texture mod may reflect light unnaturally:
This is caused by an incorrectly set up normal map. A correct normal map looks like this, with the green channel copied as the alpha layer.
PAYDAY 2 doesn't read the green or blue channel for normal maps, so you can even take it a step further and set those to black to save space:
After this, the normal map should work correctly:
Grainy Textures
Your texture may look grainy and aliased from a distance:
This is caused by not enabling mip maps when you export. Mip maps lower the texture quality at a distance so this effect doesn't appear. Mip maps are highly recommended for anything that is not related to gui or menu elements.
This fixes the grain issue: