Old Deferred lighting restoration

Last Updated: 07-08-2018, 10:49 PM

Tags:
Shortlink:
Leave a comment
To leave a comment you must log in.
ZNix
09-04-2018, 02:54 PM
Using the (relatively new, and certainly unused before) SuperBLT plugin API, I'll look into making this work as a regular BLT mod.
I found a bit of an odd bug with the Heat Street holdout with the shadows.
Foxy
07-14-2018, 01:29 AM
Great, now would be good if you could make old first person animations mod that actually works with new characters and weapons
@
Makimoto
thx for the comparison, there's definitely a difference with the mod 
Whurr
07-10-2018, 07:44 PM
@
Young Tuzar
you need to turn Ambient Occlusion on. turning it off breaks that somehow. dunno why but it just does.
I noticed with this mod that some of the cubemaps are broken. Without it they're fine. I used the old safehouse as an example. Is this a problem with conflicts or? (look closely and you will see a statue)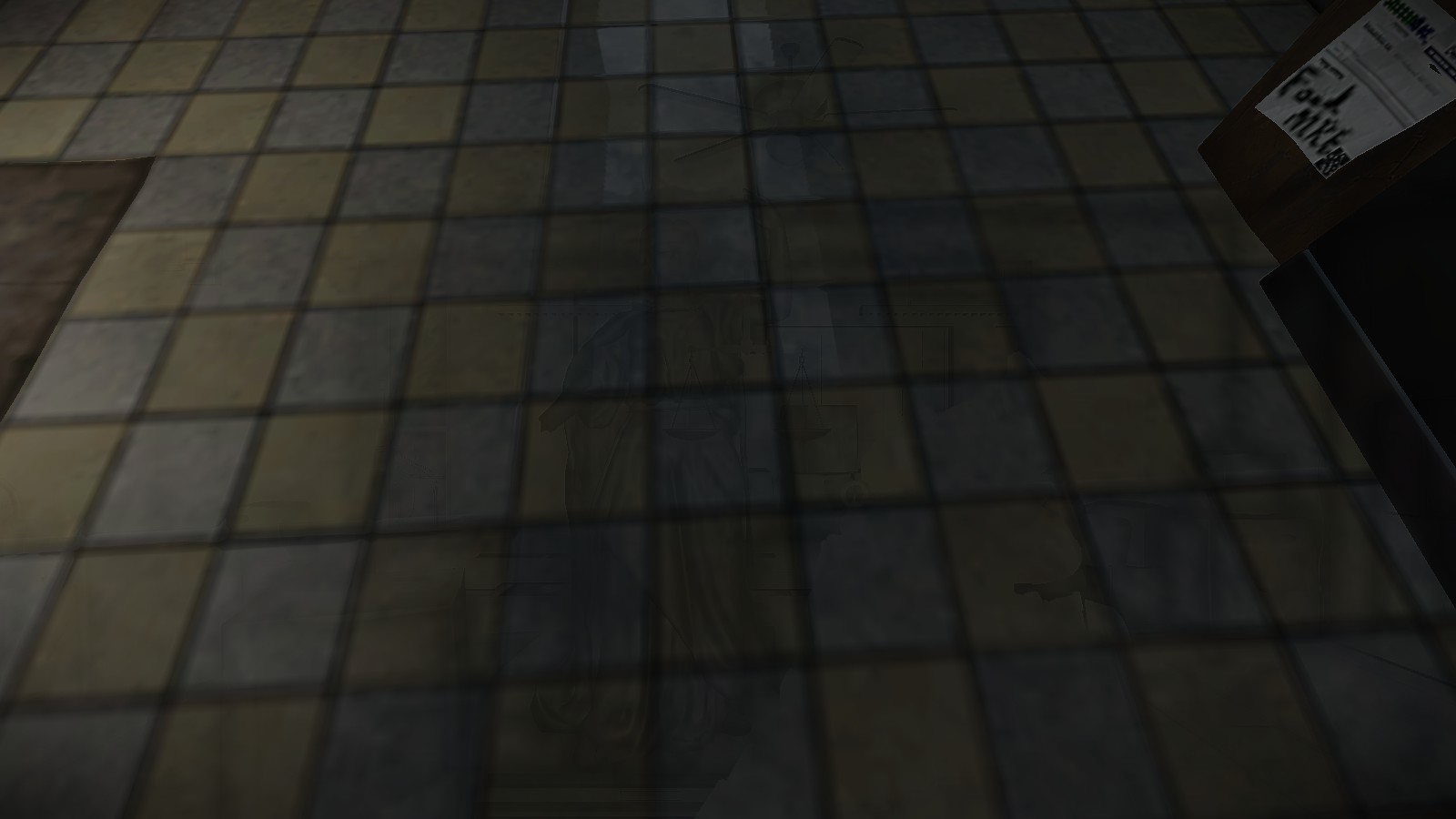 @
Whurr
oh thats why, thx for explaining
Whurr
07-09-2018, 10:06 PM
@
simpelsat
.shaders files are "compiled". so BLT/superBLT and beardlib can't touch them. until sBLT gets a way to touch .shaders files you need to use pdmod format for .shaders files.
could it be possible to give a before and after comparison screenshot(but if the cloaker screenshot wasn't for comparison use) 
i also wonder why in the pdmod format. are there limitations with the other ways(like override, blt and superblt)?
There is special place in heaven for people like you. THANK YOU SO MUCH!!!
Whurr
07-09-2018, 10:44 AM
@
despacito 2
make a folder called "Bundle modder" and drop all it's contents in there.
@"Whurr is there a video or something that shows where to place the bundle modder?
Definitely looks better,at least for me.
Whurr
07-09-2018, 02:31 AM
How do you install this as it says "PDMod Format" I use mods and mod overrides normally
Thanks for this. I knew the game looked worse but I couldn't figure out why. Downloading this mod definitely fixed things.
wth heck is a bullshot? this says alot about our society..